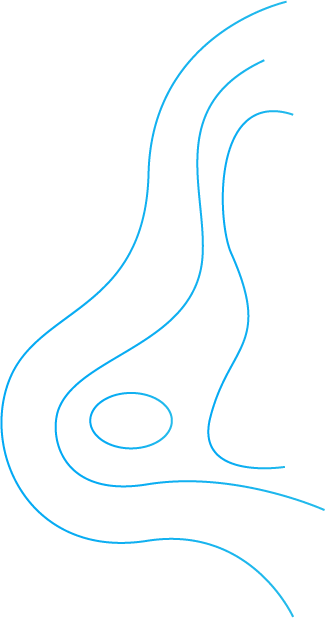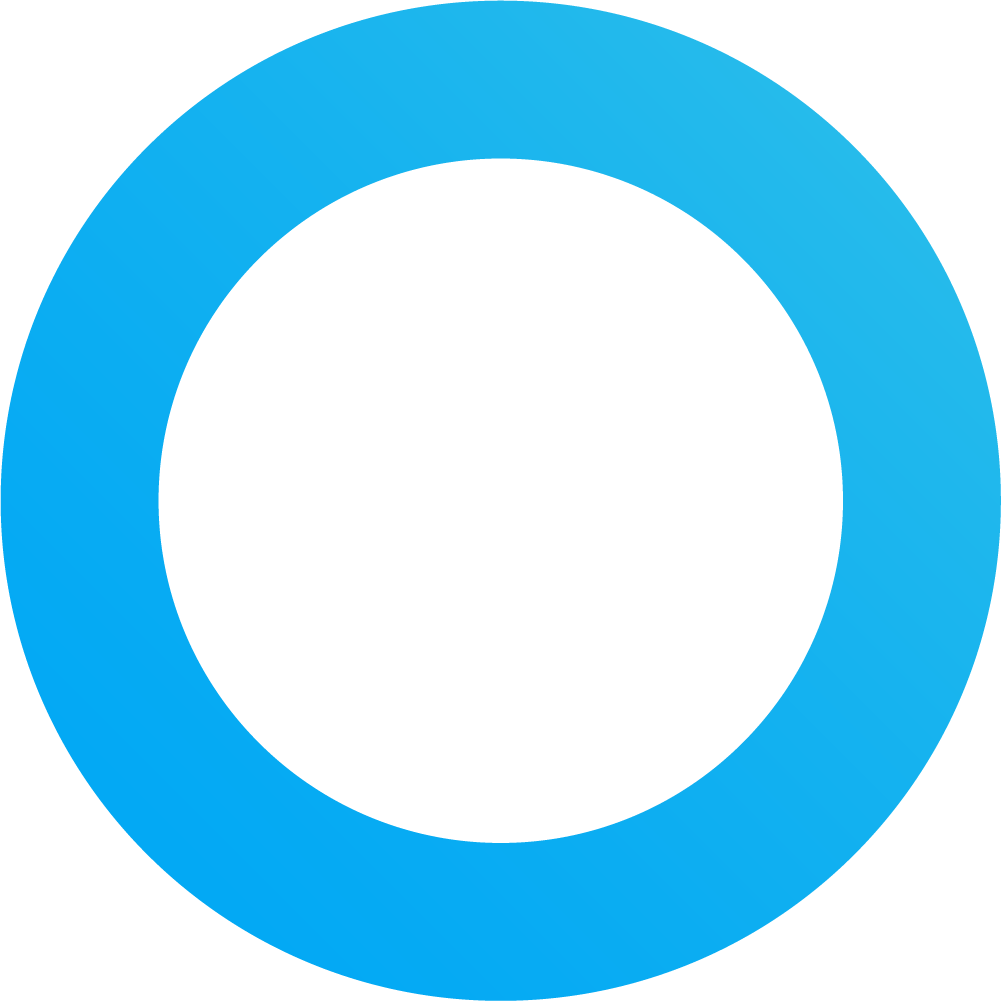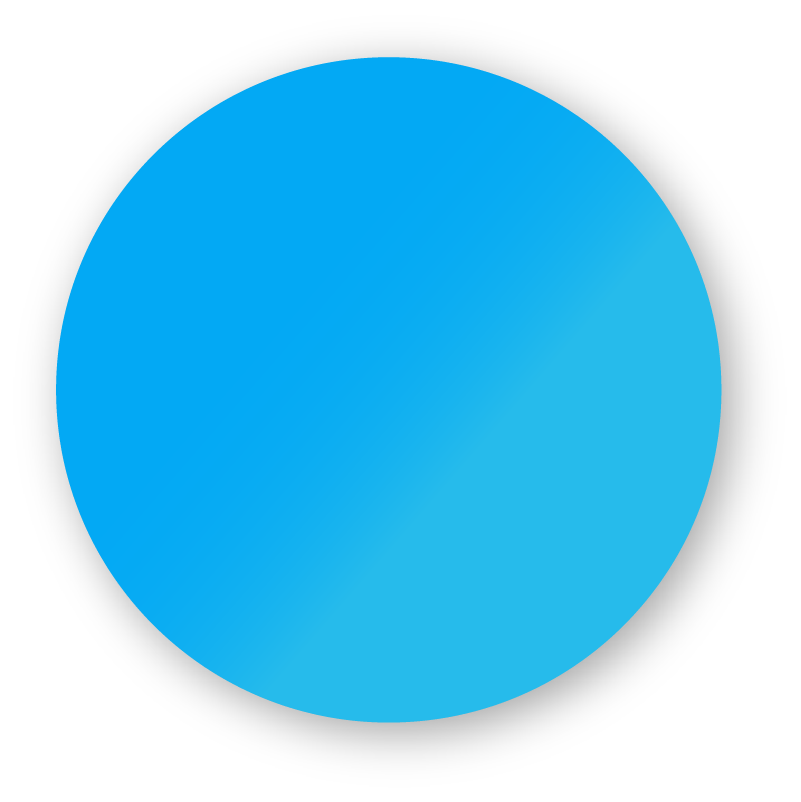 How long wait to sit your driving test?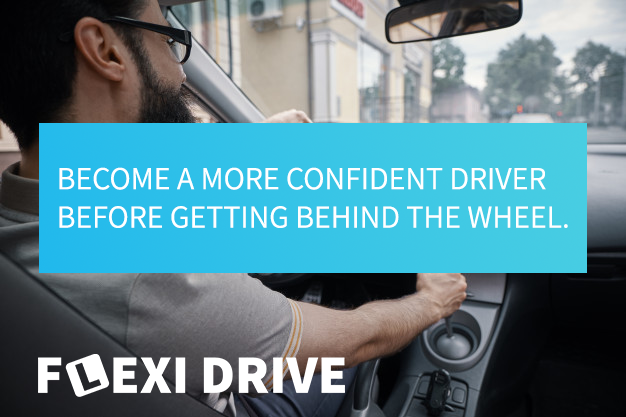 So, you just received your provisional licence in the post and your all excited to get behind the wheel. While it is exciting, it can
Read More »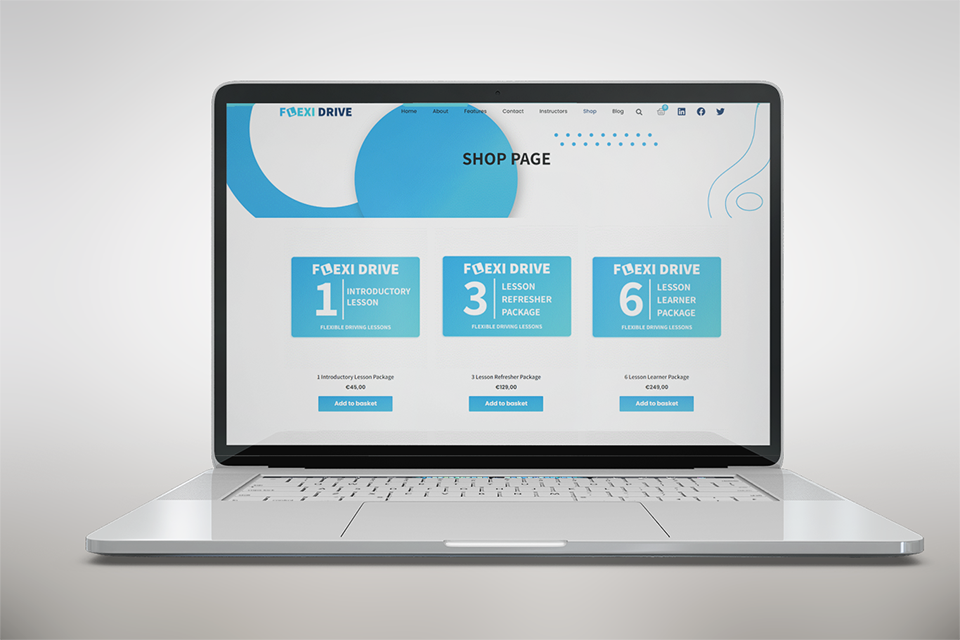 We gave our old brochure site a face lift. With our sleek, responsive new website, we aim to bring you the best user experience possible.
Read More »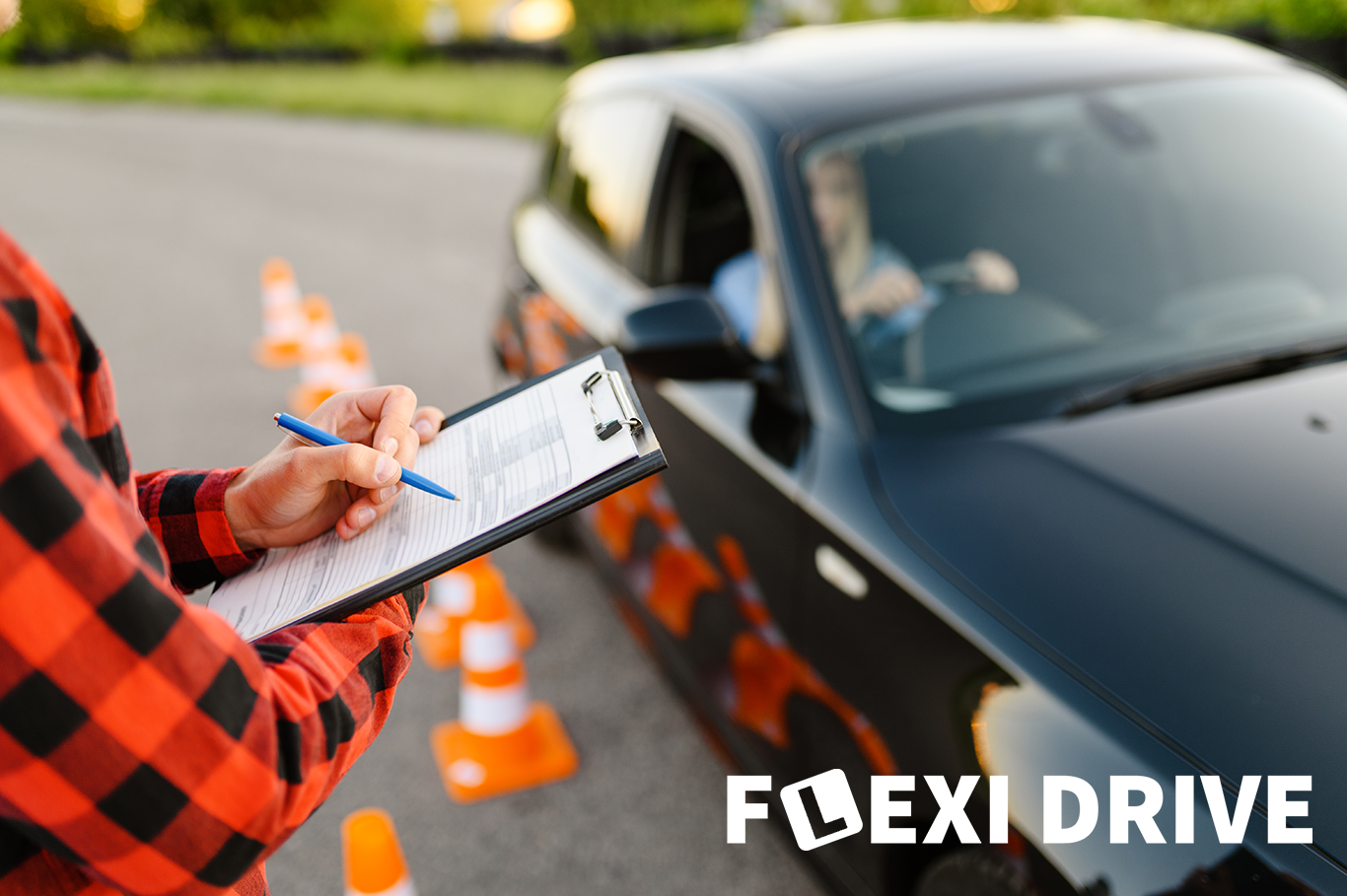 Some people seem to be confused about the current situation in place for driving lessons and driving tests. I am sure you have seen some
Read More »