Driving is a life skill the majority of people think about at one stage or another. Whether it was when you're waiting for the bus in the freezing cold or that time you were late for an interview because your train was delayed. I want to tell you why you should book your theory test today and stop putting it off!
What more could you want than weekend road trips with your friends, or those late-night trips to McDonald's, not sure which is better to be honest? Maybe a road trip to McDonald's with your friend late at night.. On a serious note, the opportunities are endless and starting to drive is the beginning to experience real freedom.
Opportunities such as job offerings, relationships and freedom to explore outside of your home town are all possible when you start driving. Don't let fear or nerves put you off such a valuable life skill. It's definitely not as scary as you think, hill starts, 3-point-turns, easy peasy, nothing you can't handle!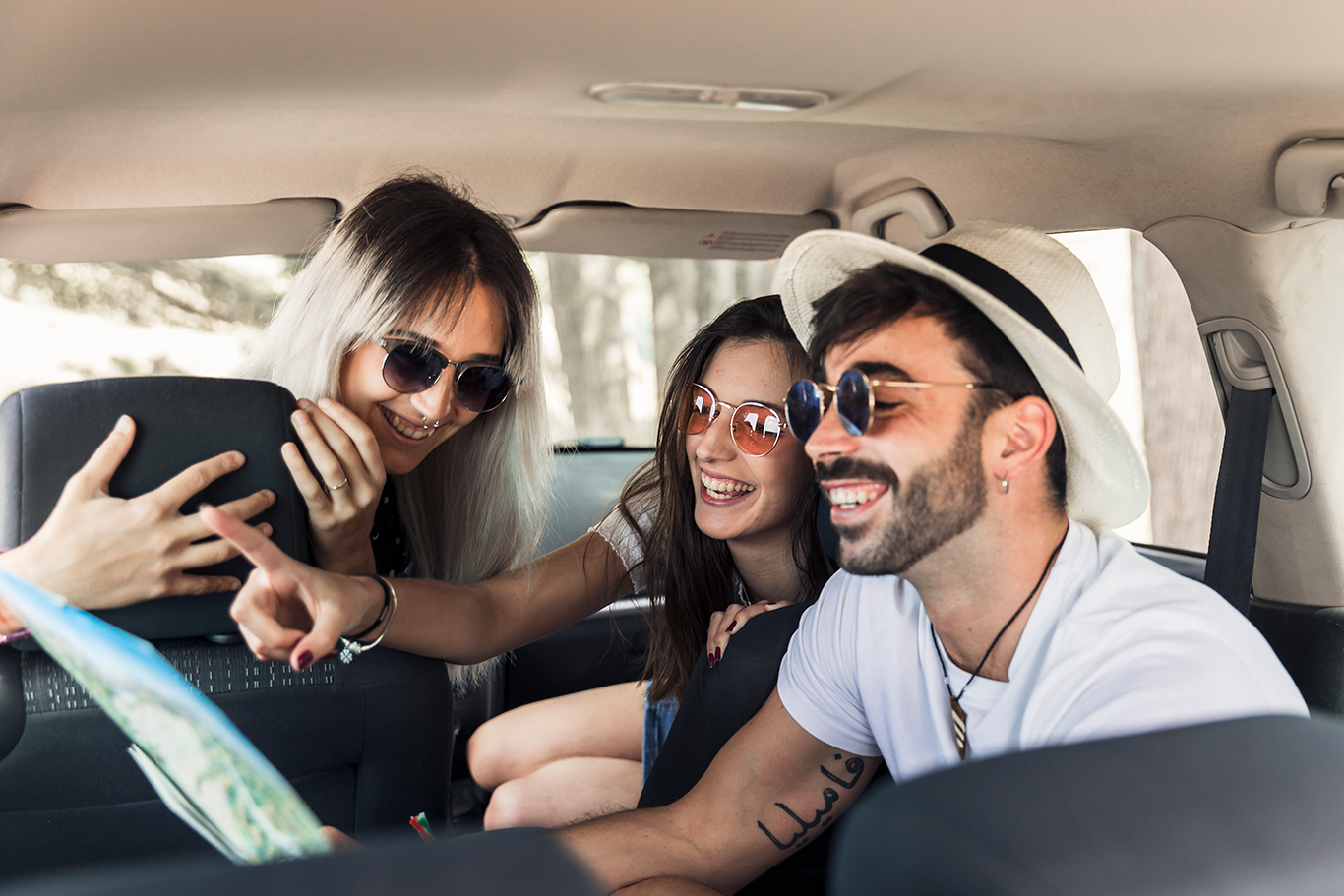 The biggest benefit of driving is independence without a doubt! No more relying on other people for lifts or waiting for public transport and trying to time it just perfectly so you're not late for your appointment. You can go wherever you want, whenever you want.
We can see some sort of normality over the horizon post pandemic and here at FlexiDrive, we will be ready to start that journey with you! Download our app in App Store or Play Store.

Are you an ADI? Sign up on our FlexiDrive Instructor App today here and join our technological movement!

Check us on Facebook and Instagram!