FlexiDrive is the fast-growing leaders of innovation in driver education. We empower new instructors by giving them flexibility over when, where and how they work. Complete your training with FlexiDrive, create your instructor profile in our app and let us fill your calendar with as many or as little bookings as you like. With the power of geo-location, all booking requests will be in your local area, saving you time and money. Spend more time with your family and friends, take up that hobby you have always wanted. Be your own boss and enjoy the freedom of a flexible work-life balance.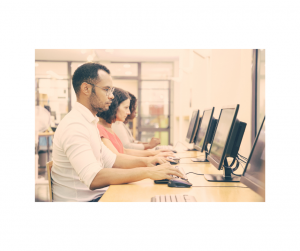 Part one of your qualification is the ADI Theory Test. The test checks your knowledge on general road safety, techniques, highway code, first aid and theory of instructors students. Potential candidates will have to sit a theory exam and score 85% or above. You will be required to study at home but our dedicated trainers will provide you with the necessary study materials to maximise your chances of passing.
You will be required to pay your registration fee following confirmation of eligibility from the RSA following your application.
RSA Registration: €150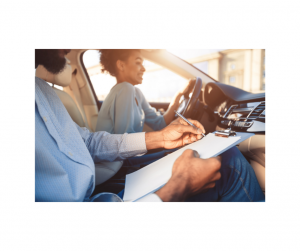 The second part of your training is the practical driving test. Similar to the learner driving test in format, you will be examined on set maneuvers which are to be performed at a high standard.
The duration of the test is longer than the traditional learner test but you will have been trained extensively on what is required to succeed.
RSA Registration: €200
Training Costs: €800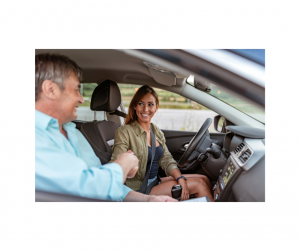 The instructional ability part of the test will evaluate your ability to instruct learners.
You will be required to perform two 30 minute lessons with the examiner playing the role of the student. You will be required to give a briefing on each task to perform, acknowledge where, if they make mistakes and provide verbal support to encourage the learning process.
RSA Registration: €200
Training Costs: €800