Become a Driving Instructor
Looking to change career?
Become an Approved Driving Instructor with FlexiDrive
FlexiDrive is Ireland's new innovative driving school. Our mission is to create a seamless journey when learning to drive for our students and instructors alike with the use of technology.

Begin your ADI training with FlexiDrive at a reduced training rate. Turn your weaknesses into strengths with the guidance of our top coaches, giving you the knowledge and skillset to train our students to a high standard.
Once you have completed your training, you can then join the FlexiDrive team
with tailored offerings to suit your lifestyle.
Reap the rewards and job satisfaction of joining a fast growing company that offer great benefits and opportunities and become part of our mission to make our roads safer.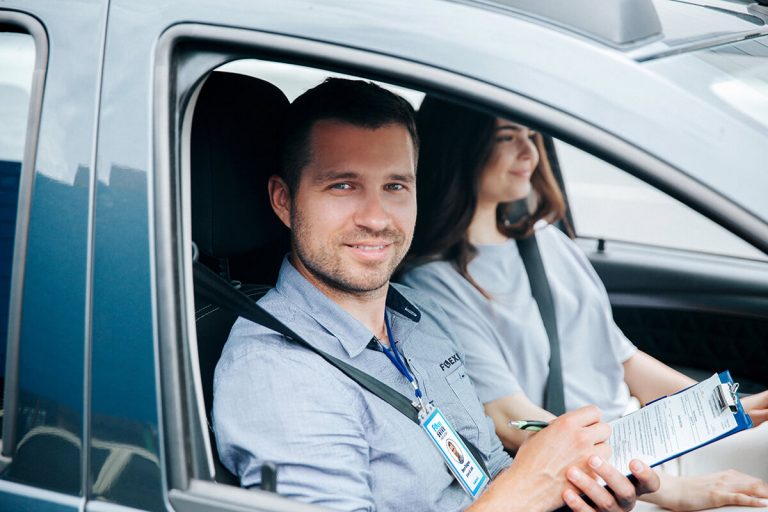 Once qualified, you then have the option of a variety of flexible employment contracts from part-time to full-time. If you have a passion for excellence, teaching and working with people and most of all, love to drive, we can offer you a career that provides both great personal satisfaction and professional development.
What we offer!
A guaranteed weekly income paid direct to you

Vehicle and expense costs covered

On-going support and professional development
What will you need?
Full Irish driving licence of more than two years

A positive and supportive attitude
Please apply below. Minimum: 28hrs per week. Job Types: Full-time, Part-time, Contract, Permanent. Salary: To be discussed.